New Director of Standards at National Organic Program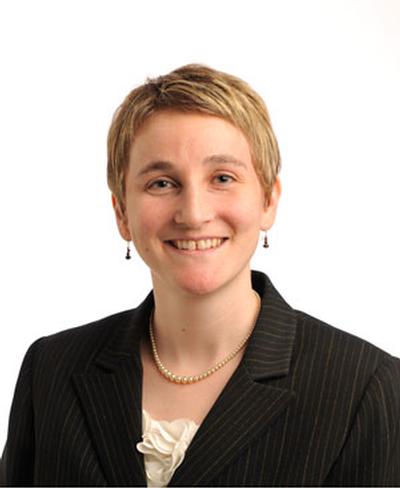 Added September 6, 2010. NODPA would like to welcome Dr. Melissa Bailey to her new position as the Director of the Standards Division for the National Organic Program (NOP) in June 2010. Dr. Bailey will be attending the NODPA Field Days, so we hope that many of you will have a chance to meet her in person.
Melissa's past experience includes three years as a senior analyst for an agribusiness management consulting firm, four years as assistant director for an international policy center, service as vice-chair for a town agricultural commission, and multiple contract positions for sustainable agriculture projects. She holds a B.S. in Biology from Northeastern University, a M.S. in Public Policy from Tufts University's School of Veterinary Medicine, and a Ph.D. in Agricultural Policy from Tufts University's School of Nutrition Science and Policy. Her dissertation research explored livestock production systems and water quality policies and funding trends of USDA's Environmental Quality Incentives Program (EQIP). Melissa also initiated Tufts' farm-to-college program and served as a researcher on a USDA-funded project that assessed the U.S. and international organic and non-organic animal health and welfare standards and the availability of science to inform standards development.
Standards Director position:
The Director of the Standards Division at the NOP is responsible for engaging in rulemaking to amend the National List of Allowed and Prohibited Substances, to amend existing regulations, and to promulgate new standards. The Director also supports the National Organic Standards Board (NOSB) to assist in the development of standards and recommendations for substances and production and handling practices to be used in organic production.
Posted: to Policy in the News on Mon, Sep 6, 2010
Updated: Mon, Sep 6, 2010